Description:
Perforated metal sheets of various sheets thickness are classic metal screens. Wide range of perforation possibilities allows obtaining optimal work parameters.

Material:

Ordinary, manganese, stainless, acid-resistant steel, non-ferrous metals, plastic

Mesh:

Round mesh (cylindrical) 0,4 -120 mm, elongated mesh 1,0x20 -30x65 mm, square mesh 3x3 -150x150 mm, hexagonal mesh 8-65 mm. Mesh system: simple and passed.

Thickness:
0,5-15,0 mm

Dimensions:

Size individually matched to machine size or work conditions.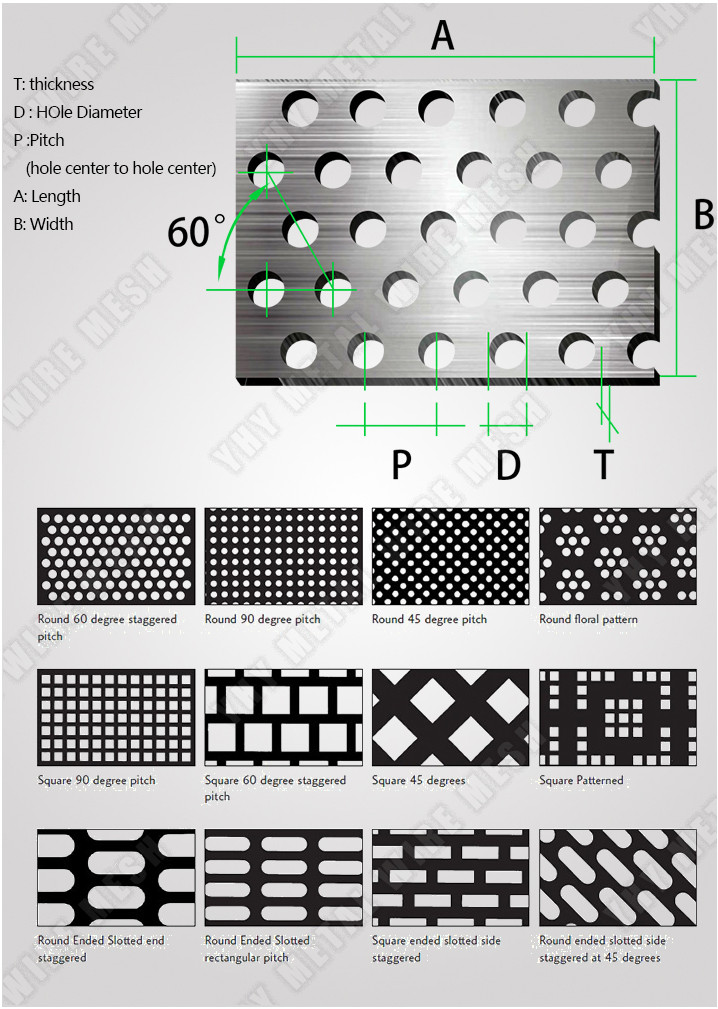 Click on the link below to learn more.

1.Package & Good Loading Photos

2.Production Workshop